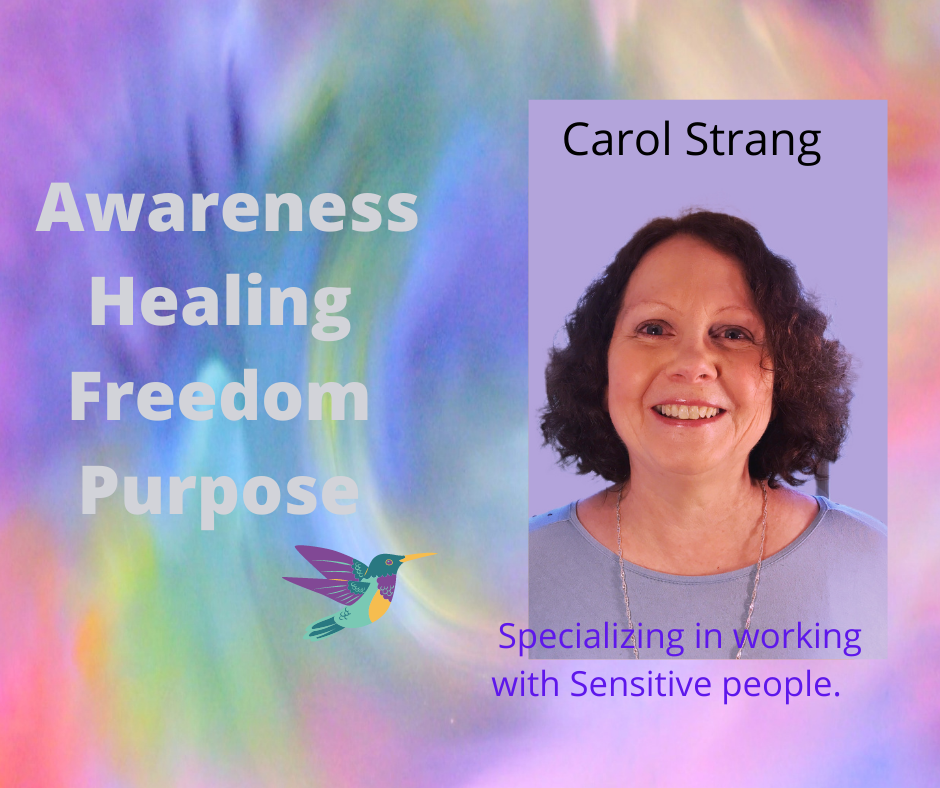 The Burning Bush Experience - created especially for Sensitive Women.



*Learn how to let things go that are keeping YOU from moving forward.


*Get grounded in the WORD.


*Learn your true identity.


*Learn how to overcome your past and address your limiting beliefs.


*Develop the tenacity to push through adversity.
*Learn the importance of our thoughts and our speech.
* Learn tips to live a healthy mental and emotional and vibrant life!


The Three Keys you will learn when you complete the entire course are:
1.) Learn and embrace Your TRUE IDENTITY
2.) Learn how to Partner with your Heavenly Father and begin to IDENTIFY & RELEASE Limiting Beliefs
3.) Intimately CONNECT with God and become an OVERCOMER













Example Curriculum
Available in days

days after you enroll

Introduction videos for the Burning Bush Experience Challenge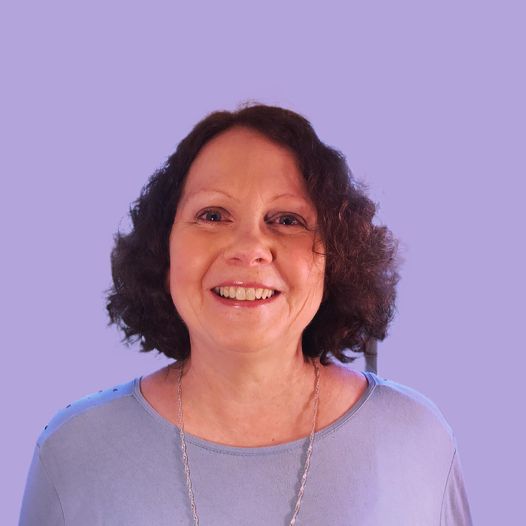 Carol Strang is a Highly Sensitive Person. She discovered this in 2015.
She is the founder of the movement Serenity Sensitive. Serenity Sensitive has a three fold structure :
*Raising Awareness
*Encouraging Acceptance
*Creating Alignment of Soul & Spirit
She is an active Minister, Prophetic Intercessor, Author & Influential Speaker.
She went through a tremendous journey of awareness and healing seven years ago.
Carol's purpose is to share God's HEALING POWER & TRANSFORMATION through telling her story in many arenas and encouraging women to be fed and nourished by God's Word and the Power of the Holy Spirit.
The mission of Serenity Sensitive is to lead women who are insecure and have been verbally abused/misunderstood/or mistreated to WHOLENESS in their Spirit & Soul, so they can walk in FREEDOM, CONFIDENCE, and VICTORY!

Check your inbox to confirm your subscription

I participated in The Burning Bush Experience Challenge last Spring.
The worksheets and video lessons were insightful as I went through the program.
Carol has a beautiful desire to help others. She's quite sweet and sympathetic as she listens and guides.
This challenge came at a time when I was working on myself in the area of self-love and relationships so I benefited from the exercises and lessons.
Alyssa, FL